---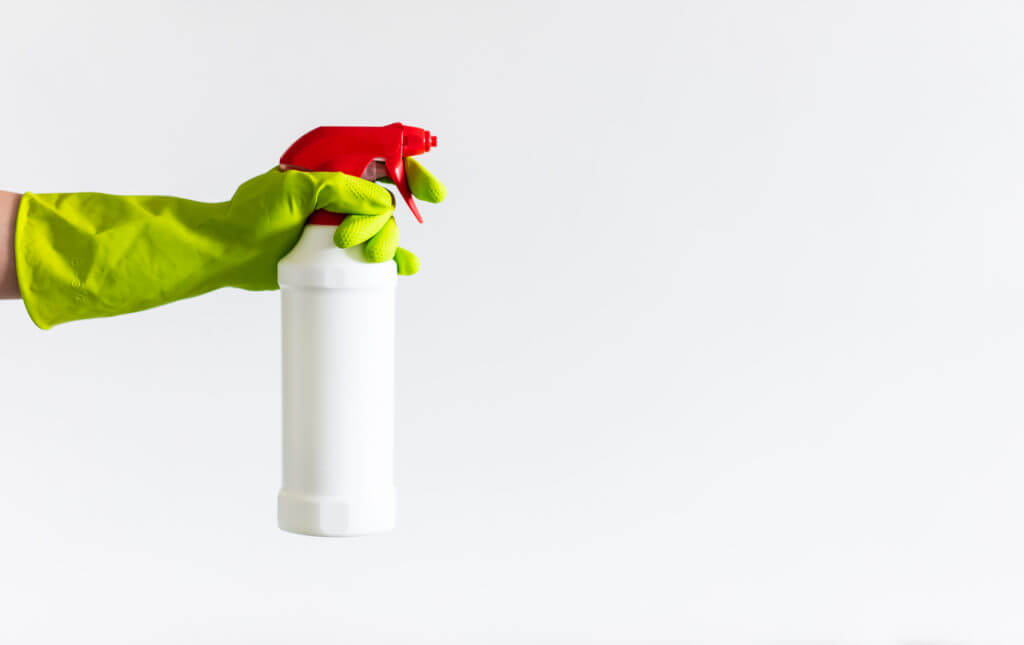 Moving is hard – trust us, we get it. Whether it's a trek down the street or to an entirely new neighborhood, packing up your entire life into little boxes is draining. Throw the mandatory home cleaning on top of that and you've got yourself in a stress storm. Don't even get us started if it's summertime in Dallas. Like everything, living in a house has its positives and negatives. The deep cleaning portion of the contract is the latter.
At Modern Maids, we've seen the best of times and the worst of times when it comes to Dallas house cleaning. That's why we compiled our top cleaning tips to making your Dallas move out as seamless as possible.
Wait Until You're Fully Moved Out to Start Your Clean
It's critical when it comes to move-out cleaning that you wait until your pad is completely empty. Tackling your total clean will feel endlessly easier when you only need to make one final round. Many people make the mistake of starting too soon, ultimately tracking more dirt in and out making more work for yourself. Save the step and fight the urge until the very end.
Move From The Highest To The Lowest Points & Driest To Wettest
This cleaning tip might seem obvious, but how many times have you found yourself cleaning the counters after a full sweep, knocking more crumbs on the ground and cursing yourself? By starting with high dry cleanings like dusting the cobwebs and ceilings, you'll push the debris onto the ground prepping for a final and full dry sweep and mop to top things off.
Be Sure To Keep Your Electric & Water On
In order to complete a total-clean, be sure to bear in mind that you'll need an additional day after the furniture moves out for the cleaning necessities. Imagine going to plug in the vacuum or wet the mop only to realize that you're sorry out of luck? It's a small but important detail to work into your Dallas moving plan.
Commonly Missed Areas
It's a seemingly standard procedure to be charged by your residential property management for a stained spot or dirt smear at least once in your life. Let's change that protocol. Oftentimes people forget to clean out the inside of their cabinets and drawers, leaving dirt scum or cookie crumbs. These insignificant details tend to be more significant to property management than you might hope. Air vents also tend to gather a ton of dust over the course of a lease and need attention before move out. Take a duster to those babies and you'll be in the clear.
Hire A Dallas Maid Service
Feel exhausted just reading this article? Modern Maids is a Dallas cleaning service that takes the trouble out of an apartment and house cleaning. We'll take care of your entire move out deep clean so that you can get to focus on that shiny new pad of yours. We'll even give you $20 off your first cleaning in Dallas by using promo code 20MM today.
---
---