"Find your perfect household deep cleaner online"
1. SET YOUR PRIORITIES

Modern Maids provides deep cleaning maids according to the customer's priorities. Are you looking for a cleaner with house organization skills? We have them all, customize your clean deal!

2. HIRE YOUR DEEP CLEANER

Customized it all? Now, hire your shortlisted deep cleaner online on Modern Maid's website. Our cleaners reach for deep cleaning at your doorsteps.

3. CLEANLINESS UPTO CUSTOMER'S EXPECTATION

Modern Maids trained cleaning experts ensure to give a pleasant impression to your residential properties. Our first-rate cleaners ensure to meet the service expectations of the customers to the fullest.
DEEP CLEANING
Regular cleaning at home does not reach to the detailed corners of the house and leave it looking like faded away. Deep Cleaning allows the detailed cleaning of the house with ease of reorganization. From time to time, cleaning is essential. However, deep cleaning is far more significant to avoid the potential risk of health hazards in the long-run. Modern Maids, the group of licensed deep cleaners ensure house cleaning with the right tools and right cleaning products.
Are you afraid of your pet's health or kids' health concerning cleaning products? Well! Do not be! We at Modern Maids holds decades of experience in the residential cleaning industry. Our high-quality environmental friendly cleaning products leave a vibe of refreshment in house rather than toxic chemical odor.
Our top-notch affordable deep cleaning services in Austin and Dallas are trustworthy among the locals. Reach out to Modern Maids for wonderful service experience.
- WHAT WE DO -
Check Out Some of Our Professional Services!
THE CLASSIC CLEAN BEDROOM
 Germs, dust and debris free bedroom is the key to healthy sleep

 Keenly cleaned glasses, fixtures, and handles to avoid health risk

 Vacuumed and finely mopped floor to experience the classic walks

 Reorganized bedroom to the latest trend for amazing outlook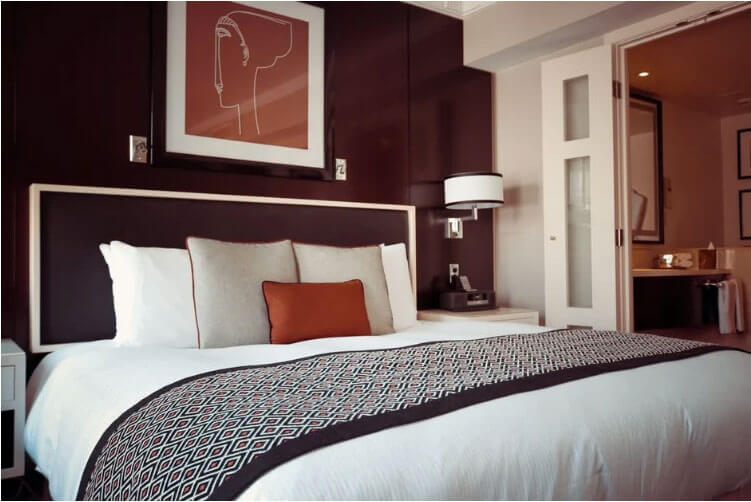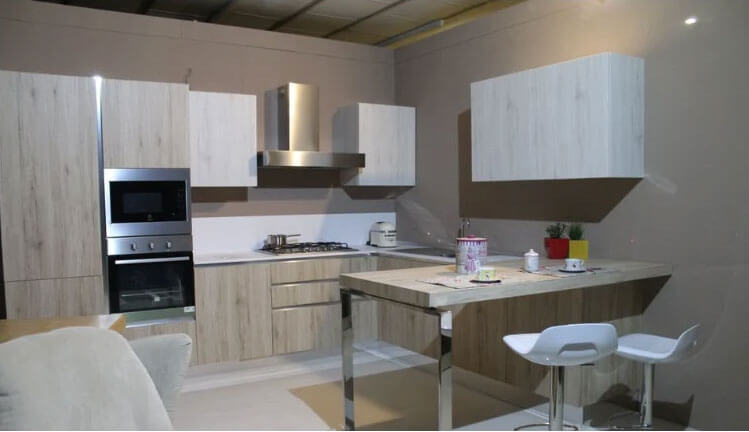 BRIGHT AND SHINY KITCHEN
 Dust-free tables and shelves to enjoy the kitchen time

 Keenly wiped glasses and fixtures to bring the kitchen to shine

 Pleasant kitchen view from a distant

 No sight of pest in reachable and unreachable surfaces
COMMON ROOM, GUEST'S COMFORT
 Amazes the customer's guests with 100% sterile environment

 Eco-friendly cleaning products that leave behind an impression of refreshment

 Reorganized room to allocate newest interior trend into the house

 100% clean floor, surfaces, and household accessories to prevent health hazards

 360-degree vermin-free room with a vibe of comfort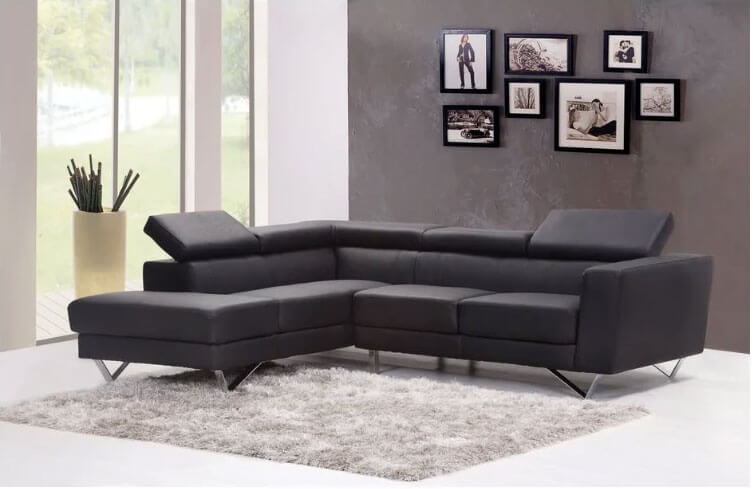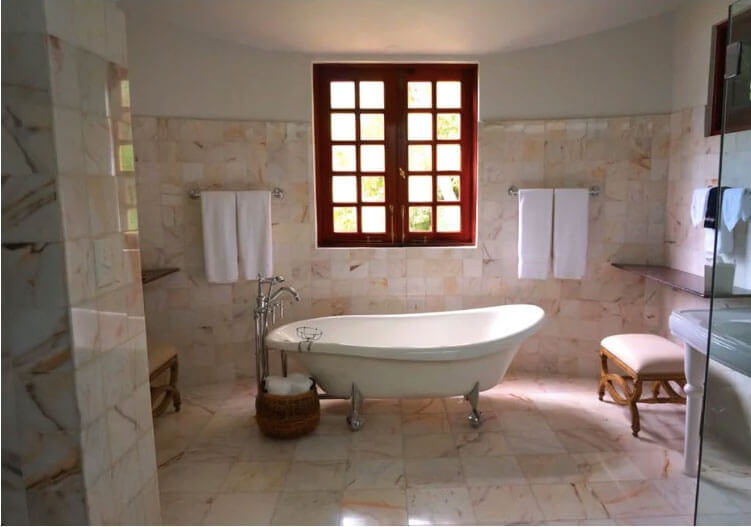 AN ELEGANT BATHROOM
 Oldest to newest stains go invisible

 Prevent white bathroom accessories to turn into yellow

 Germ-free bathroom with no potential risk of infectivity

 Makes bath long and refreshing

 Sterile bathroom environment for bathing luxury
WHY CHOOSE DEEP CLEANING?
Modern Maids cleaning experts mention a great difference between regular cleaning and deep cleaning. Regular cleaning leaves behind the intractable germs in the house. With time, these germs come upon the upper surfaces of the house and allow the infection to pass to the human bodies. Deep Cleaning is the solution to what regular cleaning cannot resolve!
We at Modern Maids presents deep cleaning services that allow the removal of visible and invisible germs, dust and debris from the residential properties. Specks of dust undoubtedly have it's way back into the unreachable places in the house. But, do not worry! Modern Maids licensed deep cleaners in Austin and Dallas are to the rescue.
Deep Cleaning prevents the germs from forming an immense place in the house and release toxic on the interiors. Our world-class deep cleaning concerns the details of the house and ensures to provide a 100% sterile environment.
HONESTY IS THE BEST POLICY
We communicate honestly. No hidden fees, no surprises, no upsells! Only honest work and trustworthy staff.
Modern Maids: Austin And Dallas's Trustworthy Cleaning Service Providers
Modern Maids is the leading cleaning service providers in Austin and Dallas. Beyond the 100% customer satisfaction, we assure our customers in the context of safety. From the safety of belongings to the safety of the customer itself, we only provide licensed cleaners to hire. From residential to commercial properties cleaning, we offer world-class independent deep cleaners with an honest record.
Our affordable deep cleaning services come with 100% safety assurance. To hire Modern Maids licensed cleaners, reach out to us online and consult your major cleaning concerns with us. We provide you cleaner to stand up to your expectation of hygiene.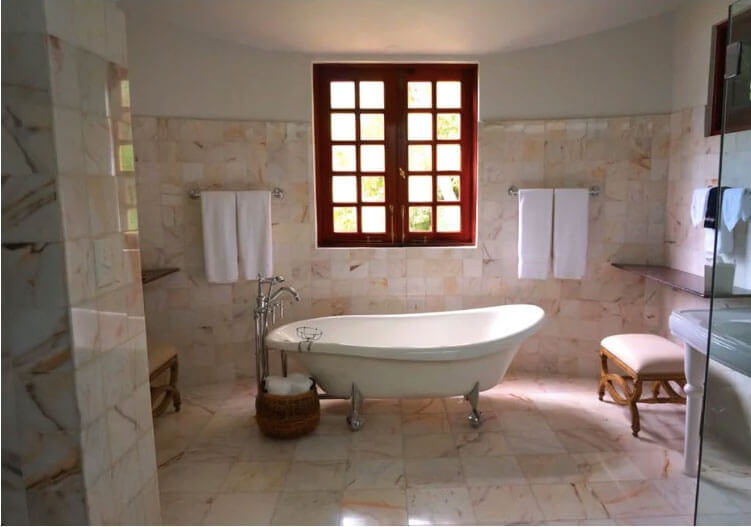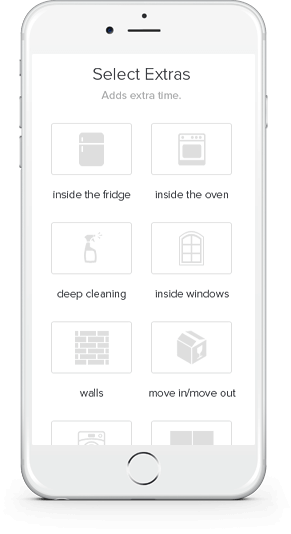 BOOK ON THE RUN
We're mobile friendly. Book just as easily from your mobile phone as you can on your computer.
Join Modern Maids As A Cleaning Professional!
We communicate honestly. No hidden fees, no surprises, no upsells! Only honest work and trustworthy staff.
- CONTACT US -
Customer satisfaction is our top priority,
Don't hesitate to contact us
ADDRESS
2500 McKinney Ave (8,037.50 mi)
Dallas, Texas 75201