---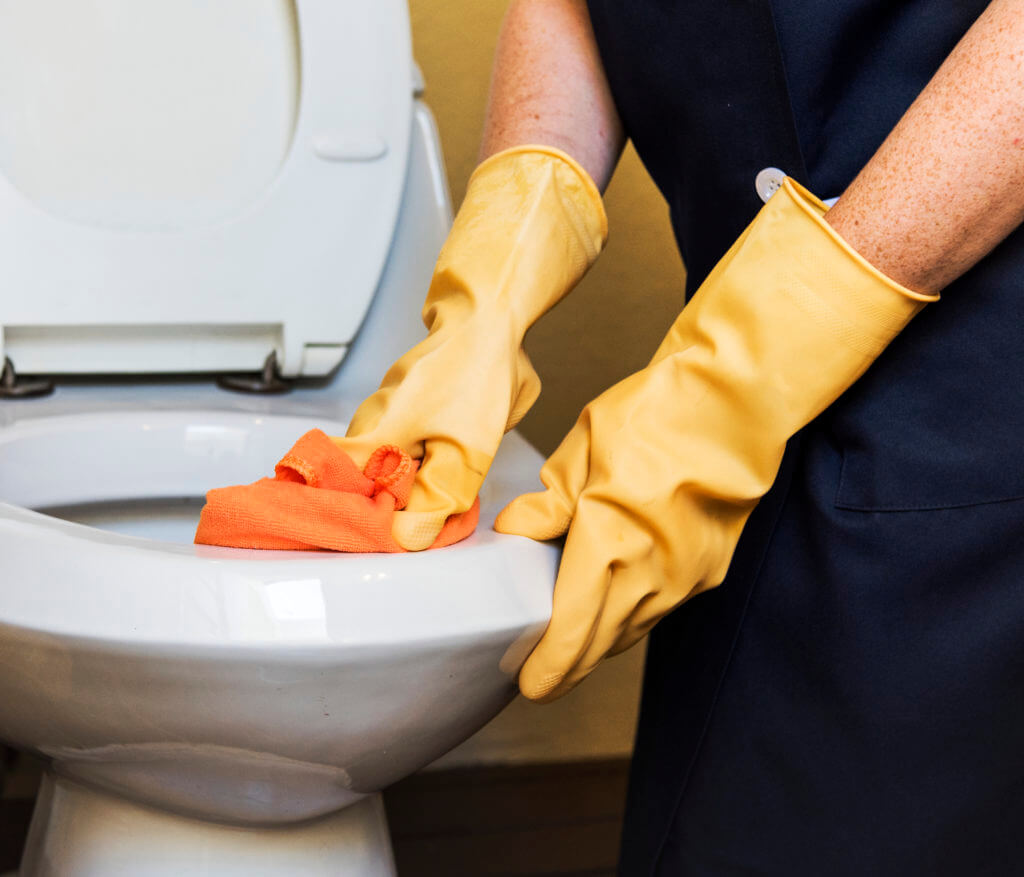 Most of the time maid services have very tight schedules, so being organized is essential to them providing a detailed clean that leaves your home sparkling. When cleaners are on the run from house to house there is nothing more frustrating than arriving and not being able to promptly get started. This responsibility does not solely lie on the homeowner. It is a joint responsibility between the maid service and the customer to communicate and have a mutual understanding. This crucial detail should be hashed out before the day of the clean.
There are plenty of options for your maid service to access your home whether you are home or not. In fact, over 90% of customers even first-time customers are not home during the clean. This is a huge testament to the online reputation and professionalism associated with top-rated Dallas maid services.
Common & Convenient Ways to Access Your Home
The customer being home to let them in – whether you have a home or apartment this is a great way for us to get started right away.

You can leave a key for us. Some customers purchase lockboxes and provide the access code for us to enter the home when we arrive and securely lock up once we finish. If you don't want to do the lockbox we often have customers leave keys in discrete places on the premises.

Another great option is the apartment leasing office key release. This method of obtaining a key might be unknown to first-time customers or other customers that just do not realize it is offered. If you live in an apartment you can simply email your leasing office a brief email letting them know your maid service is coming on what day and that you authorize them a key to enter your apartment. When the cleaners arrive they go to the leasing office and exchange their ID for the key. Some places even have the cleaners sign a form being the exchange is completed. Once they finish the clean they give the key back to receive their ID back.
These are some of the more common and convenient ways for professional maid services in Dallas to access your home. However, these are not the only options and maid services are more than willing to accommodate you as long as there is effective communication from the outset. There is nothing worse for the cleaners than delaying their already tight schedules because they are waiting for the customer who is stuck in traffic to come home from work.
Prepping For your Maid Service
The biggest help to the cleaners when doing their magical work is to have a house that is clutter-free. There is that old saying "clean before the clean". We are not asking you to wipe surfaces, dust, vacuum or anything cleaning related. Simply just pick items up off the ground and arrange things the best you can. The fewer items the cleaners have to pick up to clean underneath or clean around leaves them more time to focus on the task at hand and that is to leave your home sparkly clean.
Furthermore, maid services could charge an additional fee for excessive clutter that adds a tremendous amount of time to the clean or they could arrive and assess the home is not in cleaning condition and cancel altogether. This can lead to frustrated clients that ordered a clean before family or friends arrive. To avoid these headaches it is best to spend a few minutes de-cluttering before they arrive.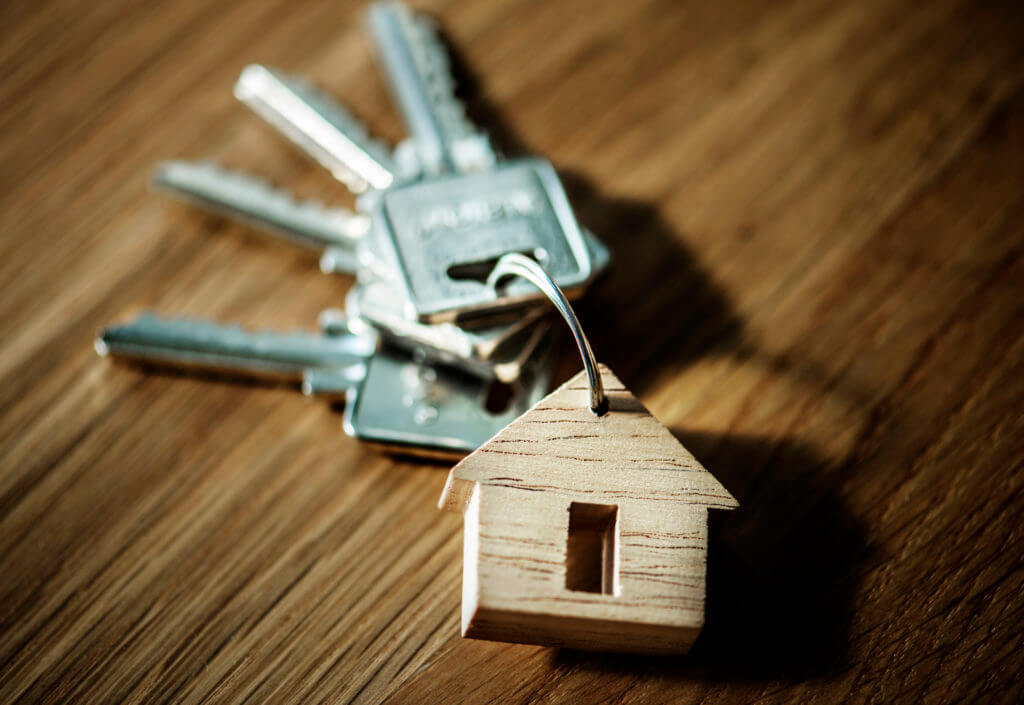 Being Home When Your Dallas Maid Services Arrives
You absolutely do NOT need to be home when your house is being cleaned. It is extremely common for customers to leave a key or let them in and gives some brief instructions before departing. It is completely up to the customers to decide if they feel comfortable being home during the clean or not.
If you do decide to stay home maid services welcome that as well, but they do have a few unwritten rules they hope that you follow.
Please do not helicopter the cleaners. They are professionals and clean homes for a living. Yes, they are human and it is possible that they might miss something from time to time. Allow them to finish and then check the work if that is what you would like to do. Please do not follow them around the house from room to room and hover over their every move critiquing them.

If you work from home or would like to stay home during the clean we completely understand that. But as the cleaners move from room to room please stay out of their way. If you are doing work in an office continue your work and when its time for them to clean the area you are in please briefly leave and take a break or continue your work from an area that has already been cleaned or not cleaned yet.
What do I do with my pets?
Most if not all maid services in Dallas are pet-friendly and it is ok to leave them at home during the clean. You know your pets and their temperaments the best. If they are friendly feel free to let them roam the house. If you know you have an aggressive pet please take precautions and put them in a secured area, in the backyard or take them to the park during the clean. We want you to enjoy a sparkling home at the end of the day and we also want the cleaners to feel safe. If there is an aggressive pet this could lead to a very bad outcome for the cleaners and the homeowner. Not only is an attack something they could fear during the clean, but having to constantly leave an area due to pet interference adds significant time to the clean and delays their schedule.
Modern Maids in Dallas
Follow these tips on how to prepare for a Dallas maid service and you won't be disappointed with the results. You will be able to enjoy the hard work the professionals did making your home shine! Contact Modern Maids in Dallas for your Dallas House Cleaning Service. We work to make your house shine without adding any extra hassle to your day!
---
---