Best House Cleaning & Maid Service in Frisco
Select the number of bedrooms & bathrooms, see your price, and schedule a housecleaning in 60 seconds!
Our work speaks for itself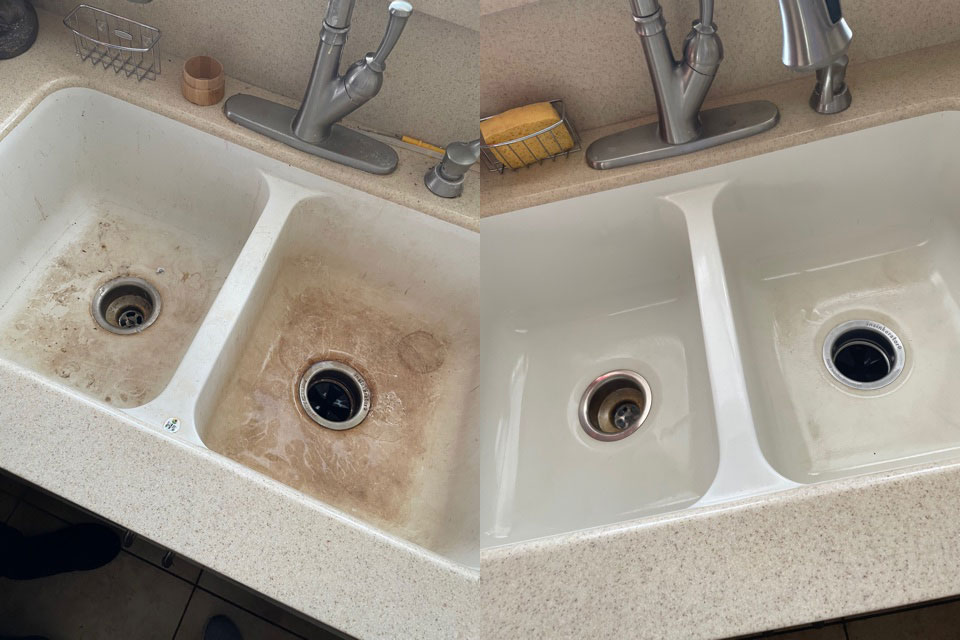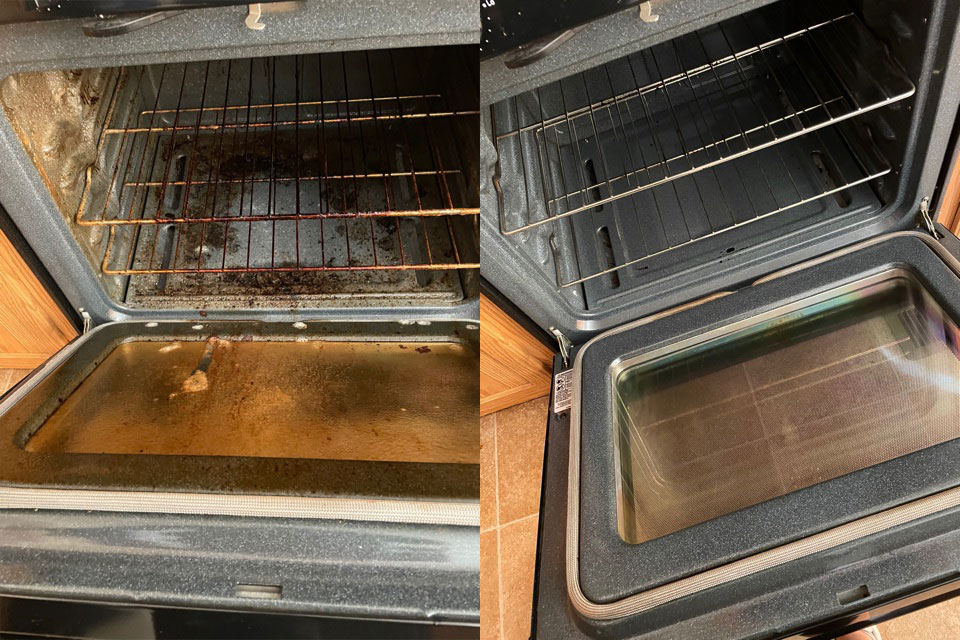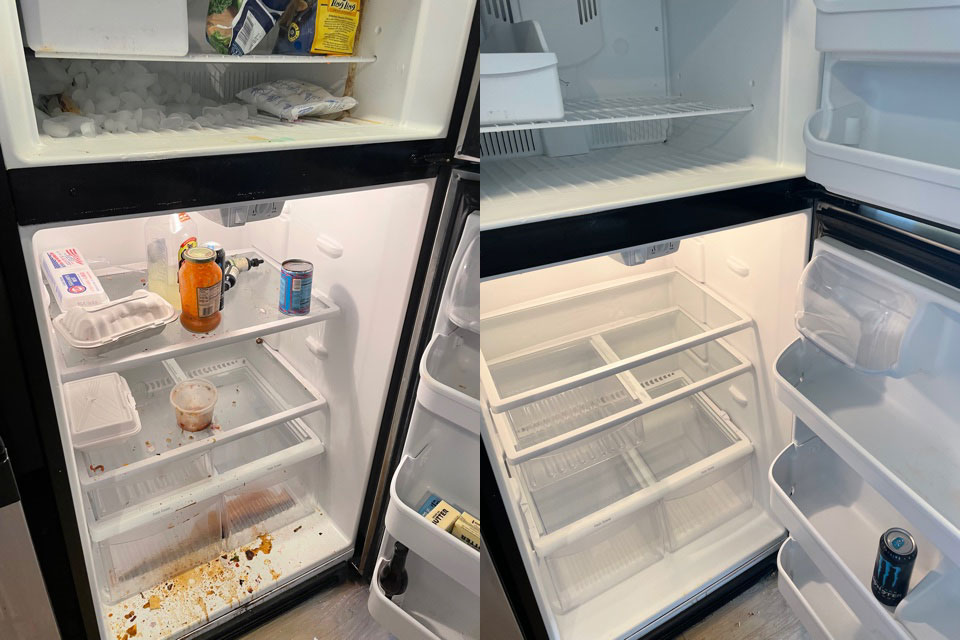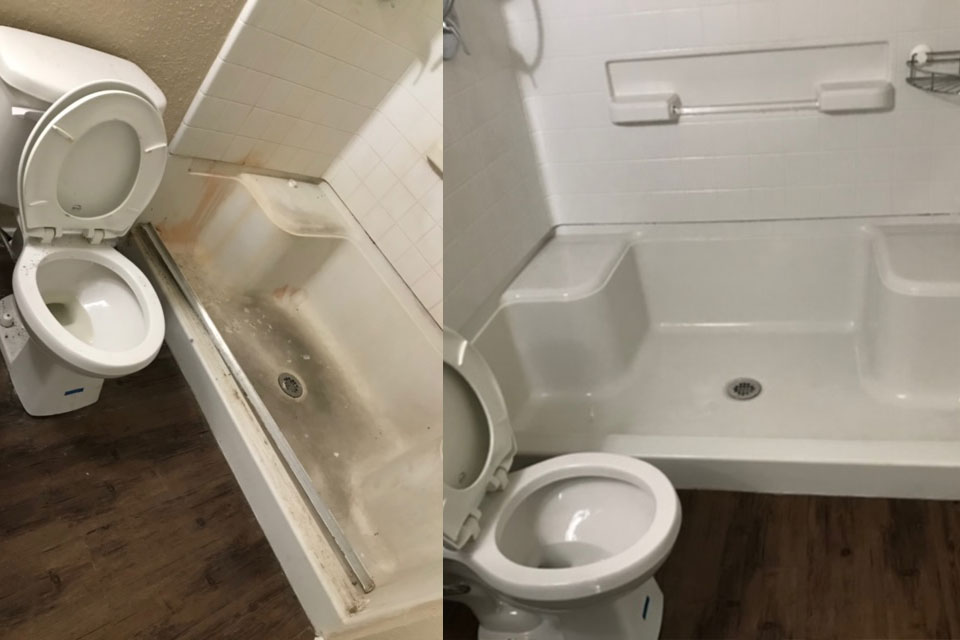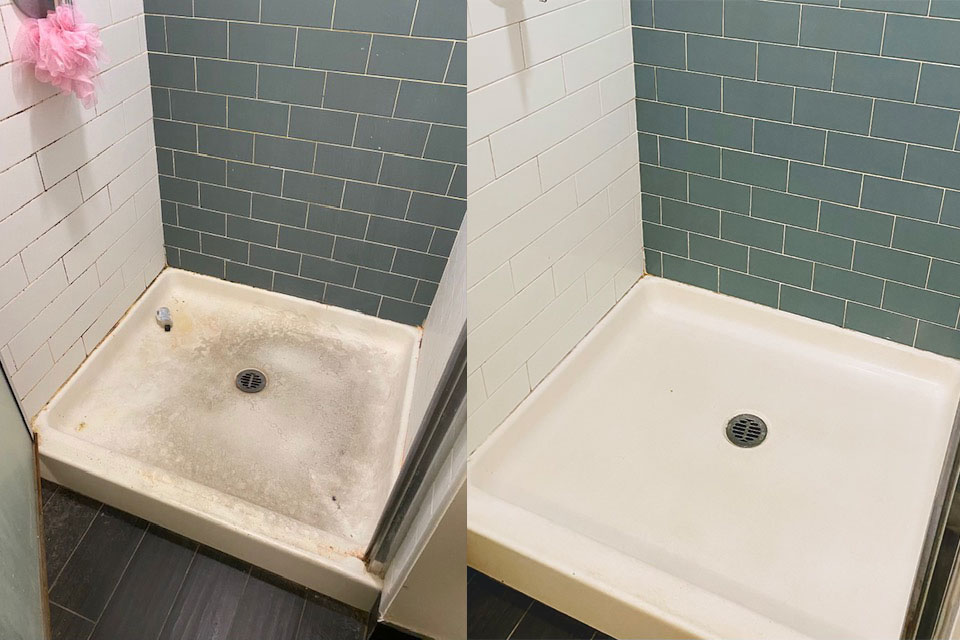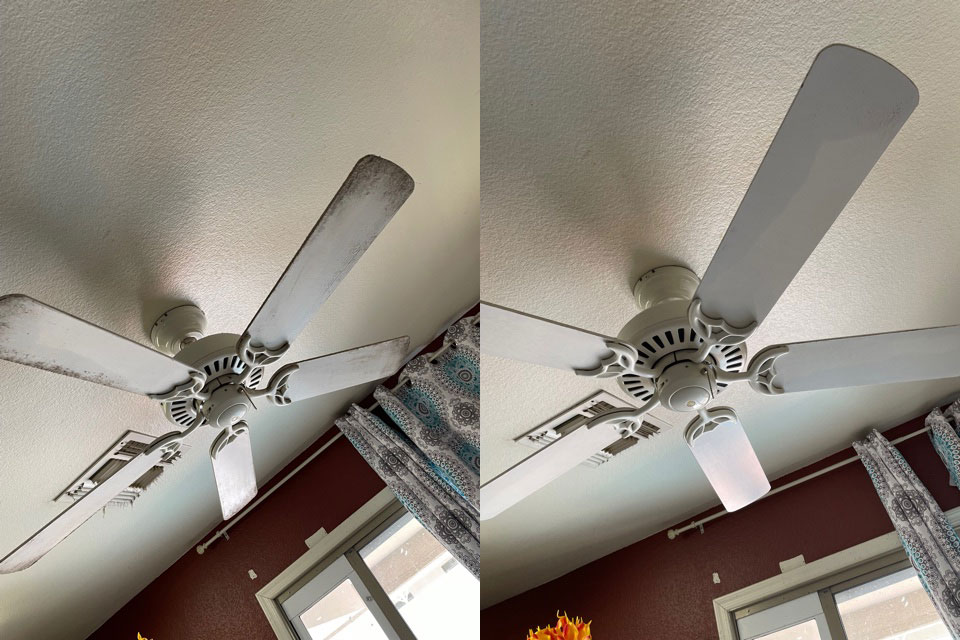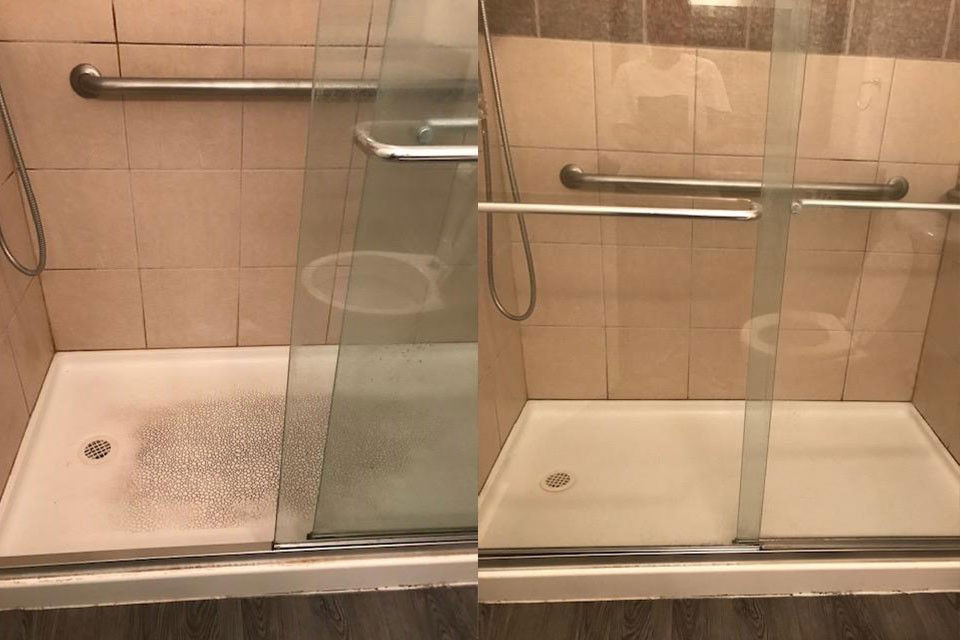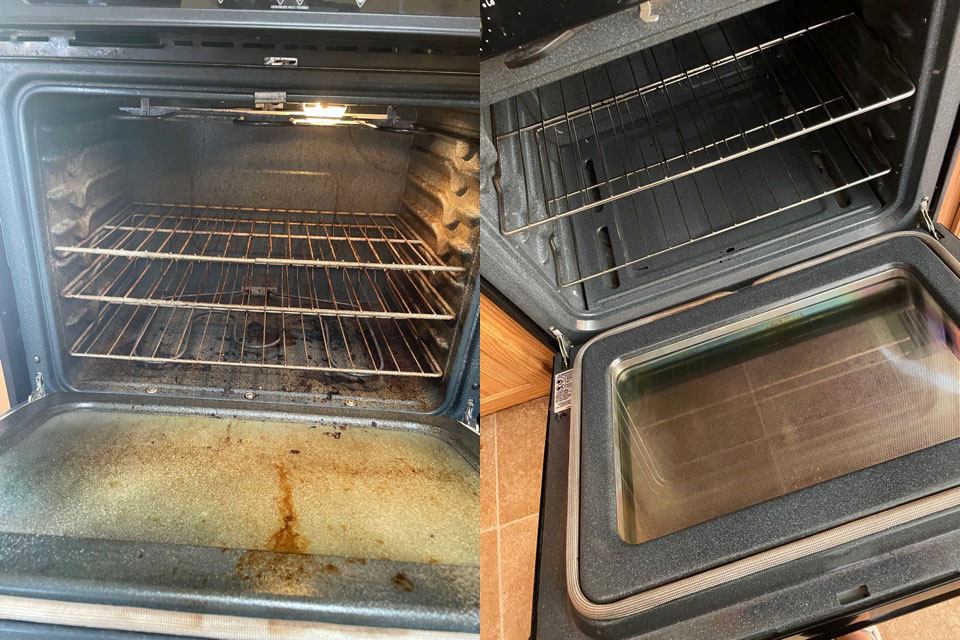 HOW IT WORKS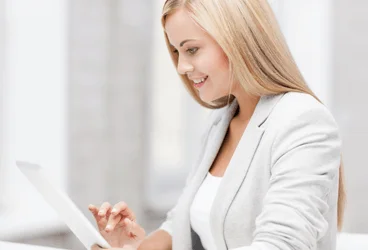 BOOK ONLINE
Select the date and time you'd like your professional to show up.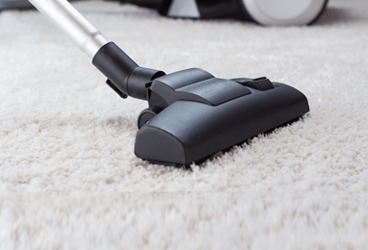 CLEAN
A certified cleaner comes over and cleans your place.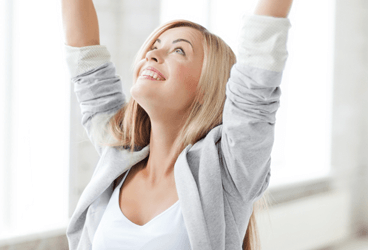 Relax
Sit back and relax. Enjoy your sparkling home!
Modern Maids: The Preferred Professional Cleaning Services in Frisco
As we get older, we are faced with more responsibilities in life. Are there days when you just can't find the perfect work-life balance? Don't you just wish you could spend an entire day in your jammies, cuddled up in your newly changed sheets, eating all your comfort foods while watching tv and not stressing about anything?
Well, that's not possible if you add house cleaning to your list of things to do. 
Why not leave it to the professional cleaners? Whether you enjoy cleaning or absolutely dread it, you will benefit from top-notch home cleaning services. You deserve a break after working hard, being the best colleague, parent, friend- now it's time to do you.
If you hate cleaning, then you will absolutely LOVE our Frisco cleaning services. But you enjoy cleaning, you say? It doesn't matter! Cleaning the entire house or apartment is still tiring and time-consuming. Every once in a while, you deserve to just relax- both mind and body.
Sure, you enjoy cleaning, but you'll enjoy spending more time with your friends or family instead, that's for sure! Modern Maids has one-time cleaning services that will exceed your expectations.
We also offer deep cleaning and recurring cleaning services, whether it's weekly, bi-weekly, monthly, or quarterly- we're at your beck and call. 
What Makes Modern Maids Frisco Top-Rated
Have you had any bad experiences before with a different cleaning company? Is this your first time hiring professional cleaners? Whether you need a replacement cleaning service company or you're just looking for a trusted one for your first try, Modern Maids Frisco offers various features that will satisfy any client:
Choose the Type of Cleaning 
Unlike other cleaning services, we will let you decide what you want, when you want it. Don't know what type of cleaning you need? We can also help with that too!
If you give us details about your home, we can recommend the type of cleaning most suited for your space. Are you moving out or moving in? Do you live in a condo, apartment, or house? We offer deep cleaning, one-time cleaning, or recurring cleaning services depending on our clients wishes. Do you wish to set a fixed cleaning schedule so you never have to worry about it again?
Our cleaners can make their visit on a weekly or monthly basis, without needing to set a new appointment each time. You can completely forget about house cleaning without ever going to a messy house! It's not magic- it's Modern Maids.
Hassle-Free Booking
Once you've decided that you want to take house cleaning off your plate, even if it's just for a day or for the long-run, what's next?
After knowing all your options and making a decision which one to go for, it's time to make that appointment. You're only a few clicks away from booking the best cleaning service because we make it as easy as possible for you.
Not yet ready to book your schedule? Inquire now so we can give you a no-strings-attached estimate. Have I told you we offer friendly rates, too? Most of our clients enjoy exclusive discounts for staying with us long!
Professional Cleaning Done by Cleaning Professionals
Aside from friendly rates, our maids and cleaners are, too! They maintain a professional working approach but make sure to put on a friendly smile. We want you to have a pleasant experience with Modern Maids in all aspects, from start to finish.
We handpick the most qualified applicants with the best skills and attitude to ensure that all clients, old and new, are happy with the services. Applicants undergo strict interviews and rigorous training before we send them away to their first home to clean. Once they're at your doorstep, rest assured that they have all the equipment and know-how to tidy your house to your heart's content.
Even the pickiest neat-freaks will be happy to know that our cleaners share the same sentiments about ensuring a spotless home.
Well-Equipped and Eco-Friendly
Different types of dirt in different areas of the house require different products for optimal cleaning. So many "different", but you only know one way to clean?
No one expects you to have the complete array of cleaning materials, but you can expect Modern Maids has all it all! Our professional cleaners always come well-prepared not only with skills but also with the tools.
Worried about your health and the environment? We use eco-friendly cleaning products safe for humans and mother nature. We want you to stay happy and healthy with our services.
Why is a Clean Home A Happy Home?
This old age adage is one we often hear when parents are trying to lecture their kids about responsibilities at home. This is where we first learn the concept of maintaining cleanliness in the house. You know this by heart, for sure, if you've landed here on Modern Maids Frisco Cleaning Services.
It's not just a made-up concept to get the kids doing small errands. There's a powerful psychology behind cleanliness and how it is associated with a healthy, happy, productive life. 
According to research, people who described their homes as cluttered were more stressed and tired than those who described it as peaceful and restorative. The science behind this is that being in a messy, disorganized space can make it hard to focus and rest. The visual cortex gets overwhelmed when you see so many out-of-place or irrelevant items at home, making it hard to allocate attention. A messy home is counterproductive; thus, costing you more time and money.
Studies also show that a clean house is more conducive to rest and relaxation. People with clean houses reported to have better, longer sleep at night. The way we perceive our houses affect our mentality about coming home from a hard day at work. It should be viewed as a little paradise we can retreat to from the daily hustle and bustle.
Improve your work-life balance, sleep, health, and overall happiness all through professional house cleaning. 
Modern Maids understands the importance of a reliable cleaning service provider. Book us now for a life-changing cleaning service!
Not in Frisco? Don't worry! We also service nearby areas including: Plano, Mckinney, Dallas, Arlington, Fort Worth and so much more.
Finding trusted cleaners for you.
We know inviting someone into your home is a big deal. All Modern Maids cleaners are
carefully vetted by us so we choose the right person to care for your home.
We guarantee your Modern Maids cleaner will always be:

Experienced & professional

Background & reference checked

Happy cleaners

Friendly office

Highly rated by other Modern Maids customers
THE HIGHEST STANDARDS. THE HAPPIEST CUSTOMERS
Extremely pleased with Maria. I would recommend her to my friends and family! We are busy new parents that don't have time to deep clean as we would like. Modern Maids has been a God send. They do such good work and take pride in what they do. I would highly recommend.
Natalie C.
Highly recommend
Modern Maids was able to perform a short notice clean for me because I did not have the time to clean up during the week like I thought I would and had a lot of family coming into town for the weekend. I came home from work and was so excited about how clean they left everything. This company went above and beyond to make sure my home was ready for when my family came into town.
Mary S.
Short notice clean
Modern Maids cleaned my home spotless and I could not be more pleased. I found Modern Maids to be extremely convenient and the people are trustworthy and honest. Great job!
Travis B
Extremely convenient
The absolute BEST in Dallas! We love Modern Maids so much! They are always so professional and they do the best job cleaning up all the dog hair in my apartment.
YOUR TRUST AND SECURITY ARE OUR PRIORITY

SAVES YOU TIME
Modern Maids helps you live smarter, giving you time to focus on what's most important.

SAFETY FIRST
We rigorously vet all of our cleaners, who undergo identity checks as well as in-person interviews.

ONLY THE BEST QUALITY
Our skilled professionals go above and beyond on every job.

EASY TO GET HELP
Select your ZIP code, number of bedrooms and bathrooms, date and relax while we take care of your home.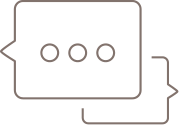 Seamless communication
Online communication makes it easy for you to stay in touch with your cleaners.

CASH-FREE PAYMENT
Pay securely online only when the cleaning is complete.