Thieves Household Cleaner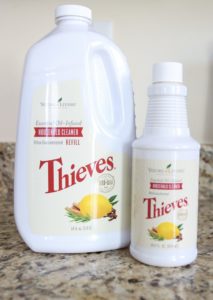 Bon Ami Powder Cleanser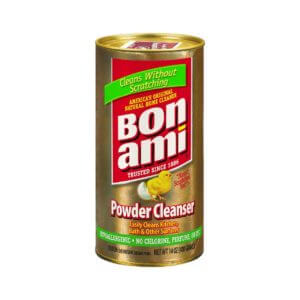 Melamine Eraser Sponges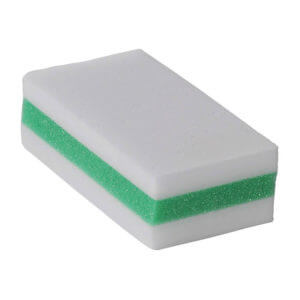 Formulated with the power of Young Living's Thieves essential oil blend, Thieves Household Cleaner is a concentrated, versatile solution that gives you a deep clean when scrubbing, degreasing, spot cleaning, dusting, and more—all without harsh chemicals. With its spicy-sweet aroma and plant-based formula, it's great to use around everyone in your family, including pets. Create a clean, welcoming space that's perfect for everyone with the fresh, inviting scent and sparkling clean of Thieves Household Cleaner.
https://www.youngliving.com/en_US/products/thieves-household-cleaner
Bon Ami Powder Cleanser has been a household favorite since 1886, largely due to our effective, nontoxic formula. Feel confident using Bon Ami around family and pets. Our powder cleanser excels at cleaning everything from dried-on food to scuff marks and is gentle enough for most hard surfaces.
Nontoxic
Biodegradable
Natural soft abrasives (feldspar and limestone)
Absorbs odors
Effective on kitchen, cookware & bath surfaces
https://www.bonami.com/product/bon-ami-powder-cleanser/
According to the global Safety Data Sheet the finished product formed as a white eraser sponge is considered to be non-toxic.
We always use our green cleaning products first and foremost. However, we do reserve the right to use alternative, safe products to get the job done if areas with particularly heavy soil build up do not break down as expected.
---
---

GET UPDATES
No charge. Unsubscribe anytime.